What is High Performance Coaching?
Glad you asked!
Do you crave high levels of success and achievement, while still living a fulfilled, balanced lifestyle with joy and peace?
That is was High Performance Coaching with SPECIFICALLY deliver.
This style of coaching is a research-based, proven process to facilitate transformative results to clients in 12 weeks time.
We will lead you to develop mastery in five key areas shown to deliver the highest performance possible:
-Clarity
-Energy
-Courage
-Productivity
-Influence.
Once these areas are mastered, we know you will be able to develop into your 2.0 version of yourself and enjoy engagement, joy and confidence.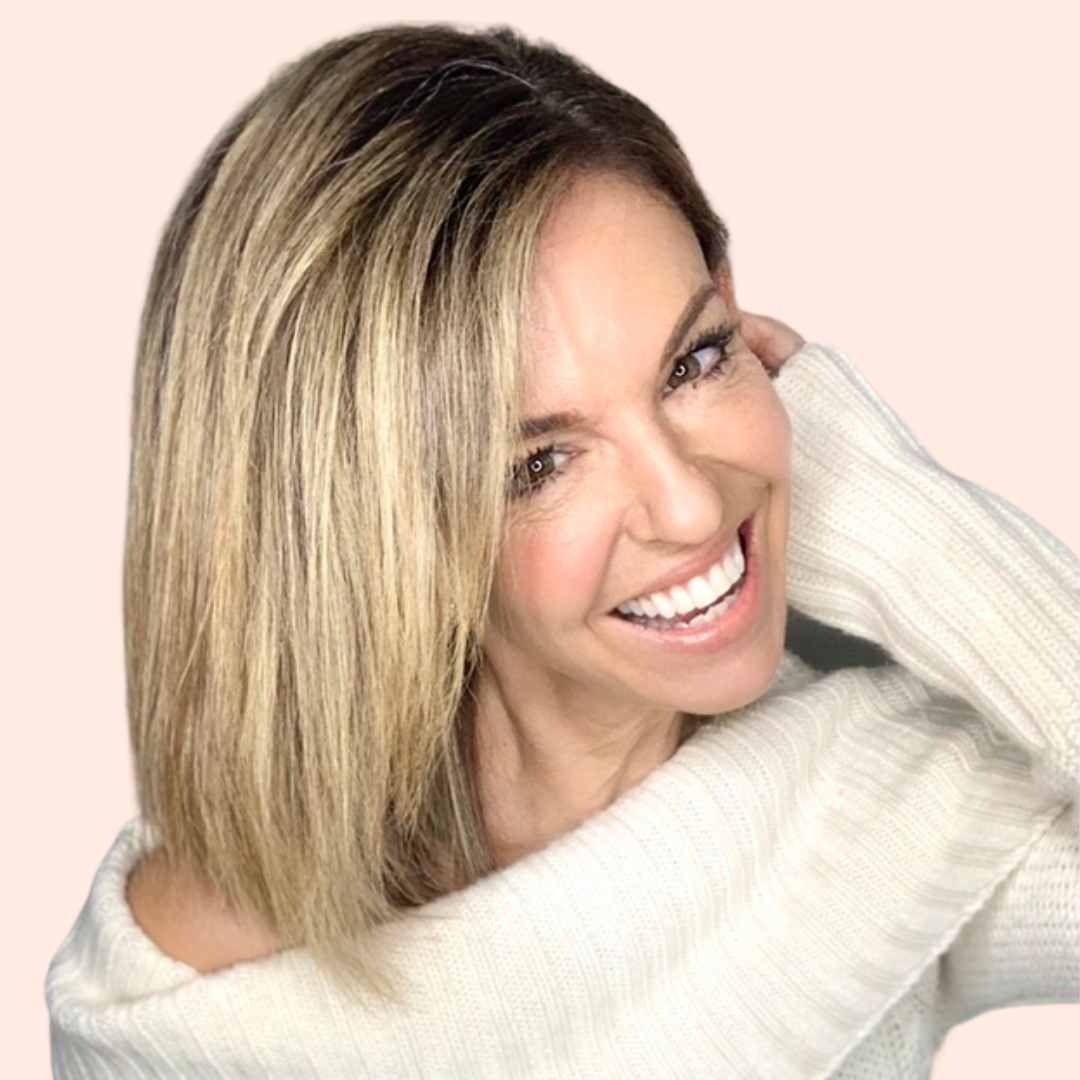 Deborah Capaccio is a Certified High Performance Coach, specializing in helping middle-aged women become their 2.0 versions of themselves, when they thought it was too late for them.
Deborah has a college degree in Psychology and Physical Therapy and practiced for over 20 years. With her combined trainings, she has been able to help hundreds of women, permanently transform both emotionally and physically into their best selves. Her private coaching company delivers custom 1:1 exemplary service to address the specific needs of each client, while never feeling judged, pressured or overwhelmed.
Please contact Deborah today!
Frequently Asked Questions
Can I get a refund if I'm unhappy with my purchase?
If you are unsatisfied with your coaching, reach out to us to see if your purchase is eligible for a refund.
How do I schedule my appointment?
Upon purchasing coaching, you'll receive further instructions via e-mail on how to book a time for your appointment!
Can I purchase a coaching package more than once?
Absolutely! If you find yourself in need of coaching more than our 12 weeks, simply purchase the coaching again and we will continue where we left off!